kingemnn TikTok Analytics, Stats, Follower Count and Videos.
---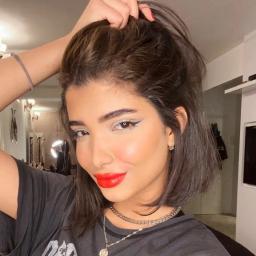 Basic Data
Followers
231.3K
per 30 days
Eman Boshrit has 231.3K followers on TikTok.
Engagement rate
0.00%
per 10 videos
Eman Boshrit has 0.00% Engament Rate over their most recent posts.
Avg. Views per post
0
per post
Eman Boshrit has 0 averange views per posts.
---
---
TikTok Audience Analytics for kingemnn
The section provides you with details about the audience that engaged with the analyzed influencer. You can see where the majority of the audience lives, what languages they speak, their gender split, audience type, and engagement rate.
Check out audience analytics
Growth
Followers Growth
Followers Gain
Likes Growth
Check out audience analytics