Home
/
SUWANNEE RIVER JAM: Fashion, Fun, and Floridian Frolic
SUWANNEE RIVER JAM: Fashion, Fun, and Floridian Frolic
SUWANNEE RIVER JAM: Fashion, Fun, and Floridian Frolic
Published: Sep 23, 2023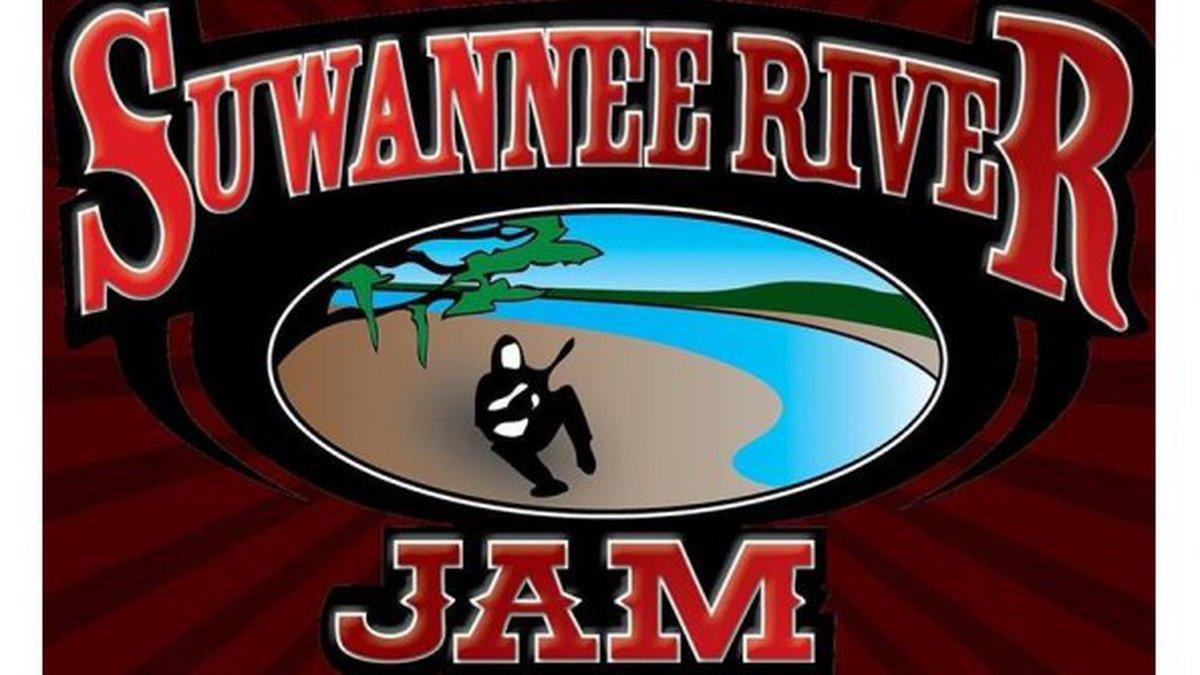 SUWANNEE RIVER JAM: Fashion, Fun, and Floridian Frolic
So, you're attending the Suwannee River Jam, huh? Ready to mix some Southern hospitality with killer tunes? Great! But what, pray tell, does one wear to an event featuring everything from country to classic rock, all in the heart of northern Florida? Don't fret, dear festival-goer. We've got you covered like a banjo at a bluegrass gig.
Suwannee River Jam: The Genesis
Ah, the Suwannee River Jam, where Southern charm meets musical mélange! It all began in the bucolic setting of the Spirit of the Suwannee Music Park. With sprawling landscapes, riverbank views, and ancient oaks, the Jam has been channeling the essence of "Old Florida" since its inception. What started as a niche gathering has now blossomed into one of Florida's most celebrated multi-day music festivals. The festival draws a potpourri of country, Southern rock, and even some indie acts. It's a cornucopia of music genres, baby!
The Suwannee Style Guide
So, let's get real. The Suwannee River Jam isn't just any festival; it's a deep dive into Florida's heartland where a tropical sundress would look just as apropos as a Southern belle's gown. Take a look below at these great tips for music festival outfits.
1. Keepin' it Country: You're in the South, sugar, so cowboy boots and a sundress could be your go-to ensemble. Maybe even toss on a hat for good measure. If you're feelin' extra, a belt buckle the size of a small child's head could be a fun addition.
2. Bohemian Rhapsody: Maxi dresses and sandals, accented with some flower-crowns or a flowy kimono. This style spells comfort and earthy vibes.
3. Retro Chic: Think 60s and 70s. Flared pants, tie-dye, or retro band shirts can make you look like you've just stepped out of Woodstock, you can also add a black mini skirt with ankle boots to spice your look.
4. Rompers & Jumpsuits: Convenient, stylish, and easy to dress up or down. Choose one with a floral or geometric print to stand out from the crowd.
What to Pack: Suwannee Survival 101
1. The Essentials: Sunscreen, reusable water bottle, and a portable phone charger should be on top of your list.
2. Footwear: Mix it up with both comfy sneakers and some snazzy boots. Trust me, your feet will thank you later.
3. A Light Jacket: Evenings can get a bit chilly, and a jean jacket can add both warmth and style.
Beauty & Glam: The Suwannee Way
1. Natural Looks: We're going for earthy chic, so think nude tones for eyeshadow and lips, maybe with a touch of gloss for some shimmer.
2. Messy Hair, Don't Care: Beachy waves or a simple braid can keep your hair out of your face while dancing, without sacrificing style.
3. Less is More: You're already glowing from the excitement, so a light brush of blush and a dash of mascara should be more than enough.
Accessorize Wisely: Final Touches
1. Sling or Tote: A cute yet practical bag to carry your essentials is a must.
2. Shades & Hats: A stylish pair of sunglasses and a chic hat could not only protect you from the Florida sun but also add flair to your outfit.
3. Statement Jewelry: Think layered necklaces or a set of bangles to spruce up your look.
The Final Scoop
Suwannee River Jam offers a unique blend of Southern grace, laid-back vibes, and music from every corner of the genre-sphere. Remember, while the festival's all about music, it's also a celebration of individuality, fashion, and style. So whether you're a country girl at heart or a boho-chic diva, this guide has you set for a musical journey with the perfect style soundtrack. Get those boots, or sandals, or sneakers, or whatever your style is, ready to hit the ground jamming.